Music and lights for ILLUMINATII
Lookin' for another look?
If you are not using sweeparm and stylusbrush on your deck, you can now obtain two aluminium LED posts that simply fit in the holes and illuminate the spinning weights.
Available in the colors : warm white, pink and lightblue. Runs on USB charger so no distortion.
Made to order for approximately 150 eu ex shipping and USB charger. Orders take about one month to deliver. In case you're interested and require further info, contact: Peter Esgard @ This email address is being protected from spambots. You need JavaScript enabled to view it.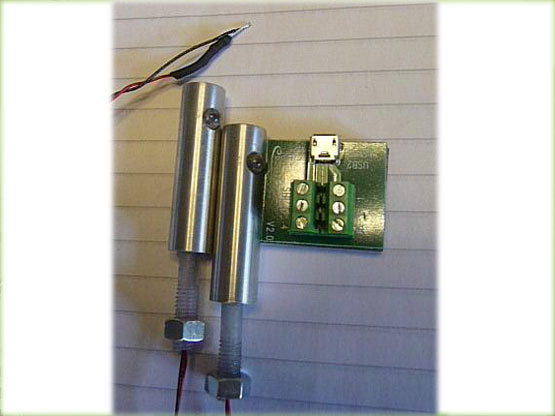 They come to approximately the same height as the platter weights. The print can affixed to the bottom of chassis, but you can also leave it unattached beneath.

.
Check the video of the LED Posts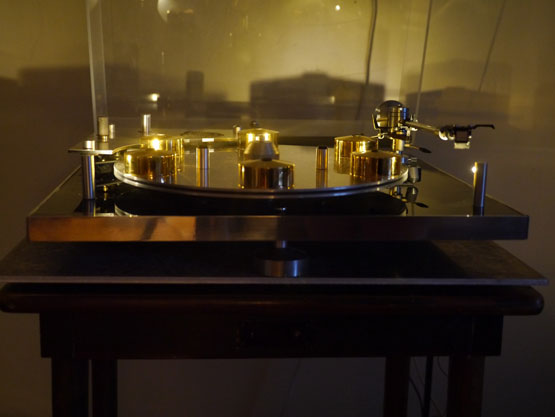 Peter Esgard is a Swedish network technician who does both design and operations. His hobby and passion is vintage audio equipment, which is how we got to know eachother. He owns a Hydraulic Reference and a Skeleton, and is currently working on modifications on the latter concerning motor noise.
We are planning to mount a set on the Bronze and will give feedback and pictures in the near future.